As a real estate broker, Vasco Invest is specialized in consulting and researching real estate in Portugal.
Vasco Invest makes itself available to institutional clients, individuals as well as businesses, in order to help them find the most suitable properties on the Portuguese market, with the objective of making the best investment.
A professional and versatile approach
Backed by the expertise of a hand-picked network of specialist professional partners, such as local lawyers, tax advisors and architects, Vasco Invest has a professional, versatile approach that enables it to find answers to all of its customers' questions.
Based in Portugal
The company is therefore ideally placed to identify the most attractive investment opportunities, facilitate administrative formalities and understand the legislation.
Independent
Vasco Invest is only selecting the partners and investments that will best serve its customers' interests and match their expectations and requirements.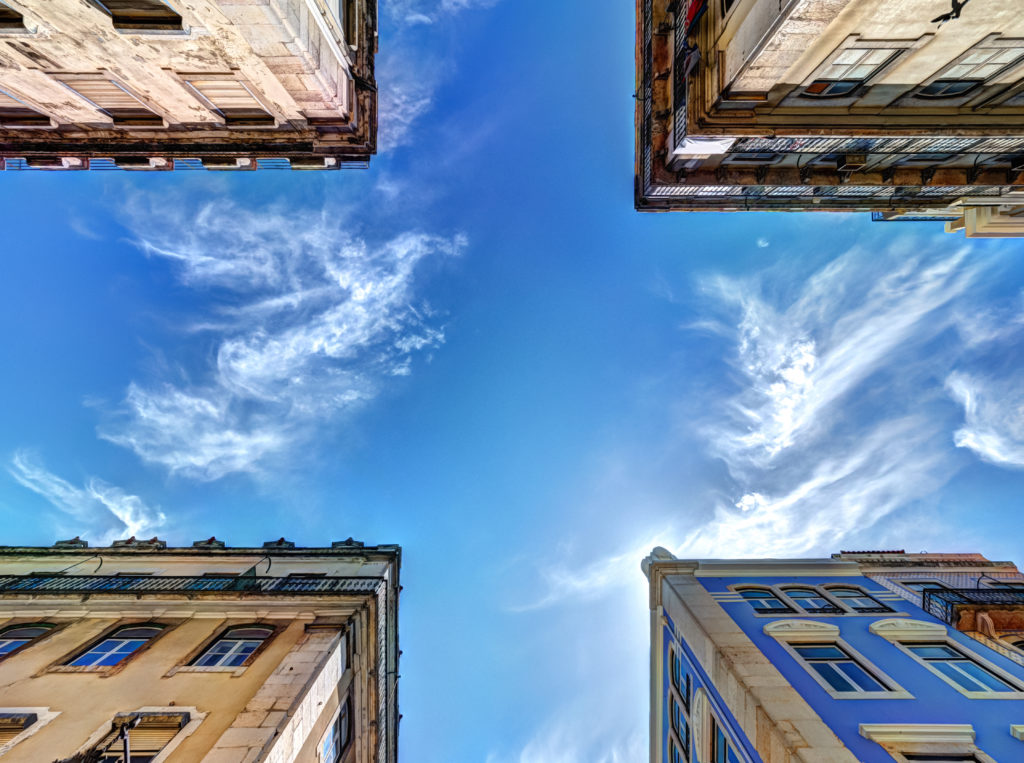 An attractive tax regime

The ideal climate, just a two-hour flight from the main European capitals

Three international airports

Its European culture

A wide variety of landscapes brimming with charm and a wealth of time-honoured culinary and winemaking traditions

A modern healthcare system open to all

The cost of living

The single currency (the euro)

Political stability

Excellent golf courses
This post is also available in:

Français (法语)

English (英语)