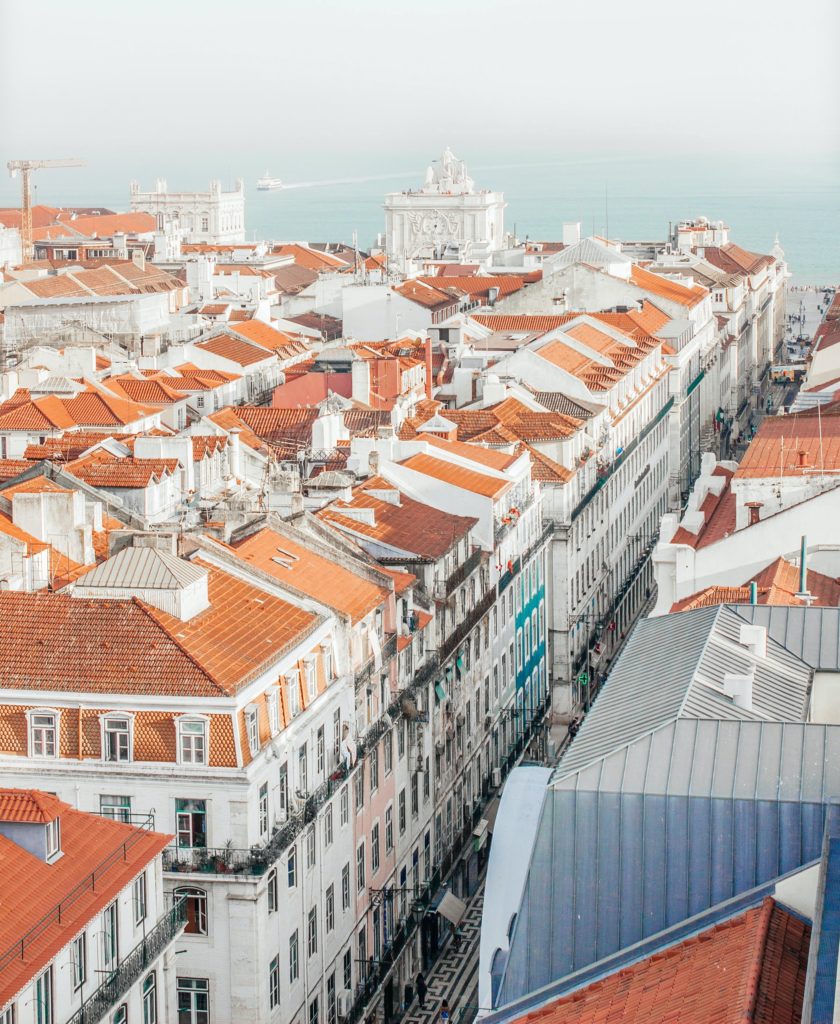 One of the most appealing aspects to spending time in Portugal is its affordability. Whether it is buying a coffee, a beer or travelling by public transport, you will find that day to day living is cheaper than most western countries. Portugal's climate is warm year-round. During the summer months, Portugal enjoys refreshing sea breezes from the Atlantic and Mediterranean with an average daytime temperature of 25 degrees.
Citizenship by investment – Golden Visa in Portugal
This is a residence permit for non-EU nationals and family members who want to live and work in Portugal, even if you reside in another country. However, from January 2022, investment in coastal locations including Lisbon and Porto will no longer qualify.
This presents a narrow window of opportunity to Golden Visa investors who wish to invest in the country's prime locations before the new changes come into effect. It is expected the availability of €280-350k projects in these areas to start to decline, demand will rise and supply will fall.
Non-Habitual-Residency status (NHR)
The NHR status offers a reduced tax rate and exemptions on certain income during the first ten years of residency in the country. If you are employed in Portugal, non-habitual residents can benefit from a flat tax rate of 20% on their income. In addition, most of your revenues from abroad are exempt from Portuguese tax, such as dividends, royalties…
Until recently, holder of the NHR status were exempt of tax on their foreign pension income. Since January 2021, the Portuguese government is applying a flat tax rate of 10% on this type of foreign income.
Buying Property
The shortage of properties coming onto the market continues to underpin prices, with house prices increasing by around by 5% (on average) per annum. Prices have risen to €10,000 per sqm in central Lisbon districts such as Chiado, but other popular districts are half that.
Healthcare
In Portugal there is a National Health Service-Serviço Nacional de Saúde (SNS) – that is generally excellent, and English is widely used as the language of communication. The World Health Organisation ranks it number 12 (the UK is number 18).
Retirees can also be reassured that the superb Integrated Medical Emergency System offers rapid-response times – in fact the average response time of seven seconds is much faster than the UK's.
Inheritance Tax
Inheritance tax in Portugal is very favorable. Not only does it only apply to Portuguese assets, it's also only 10 per cent – and your estate will be exempt from the tax if you are leaving it to a spouse or your children.
JOIN OUR WEBINAR 23rd MARCH: Citizenship and residency in Portugal