Relocation Assistance
Vasco Invest helps customers considering expatriation with all the formalities through to complete relocation.
This service varies depending on the customer, and can range from full support to assistance with specific issues.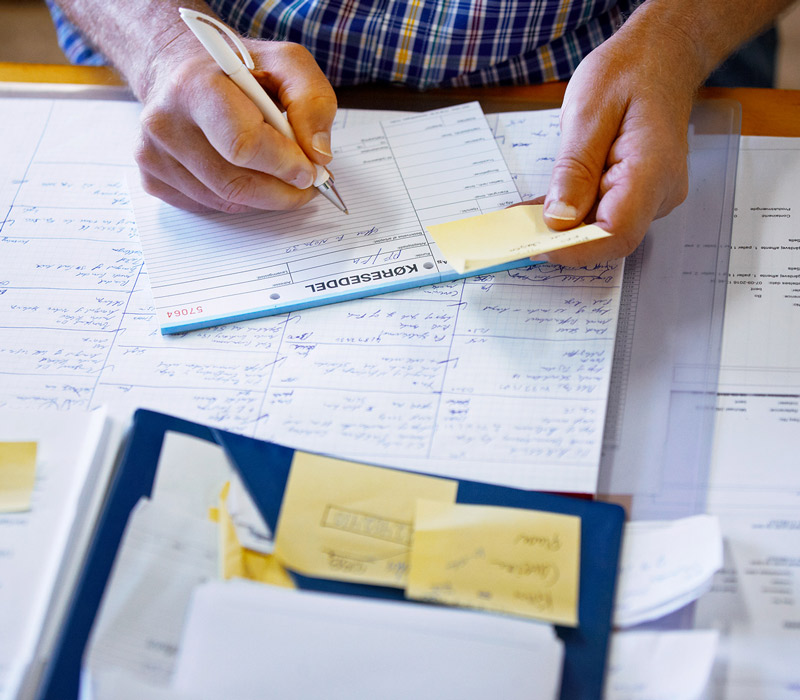 ADMINISTRATIVE FORMALITIES
Vasco Invest can take care of all administrative formalities, i.e.:

registering you with Portuguese tax authorities and obtaining your tax number;
registering you with the Portuguese social security system;
helping you select a bank and open an account;
obtaining your certificate of residence from the town hall;
coordinating all the formalities to secure Non-Habitual Resident status;
dealing with the formalities pertaining to your vehicle in Portugal.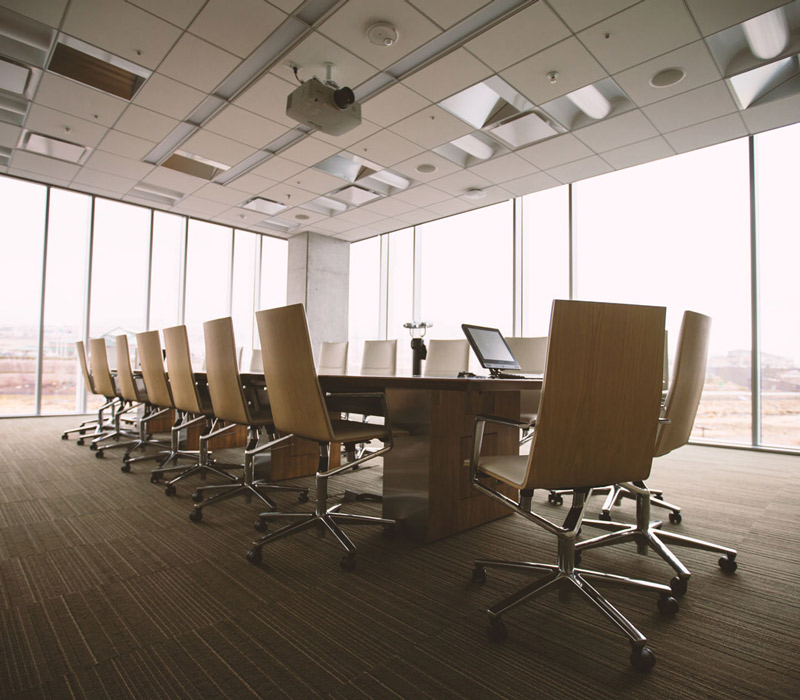 LEGAL ASSISTANCE
Vasco Invest can manage all your requirements in this area. The team works closely alongside a worldwide network of advisers, including lawyers, accountants, tax specialists, independent wealth management consultants, and property experts.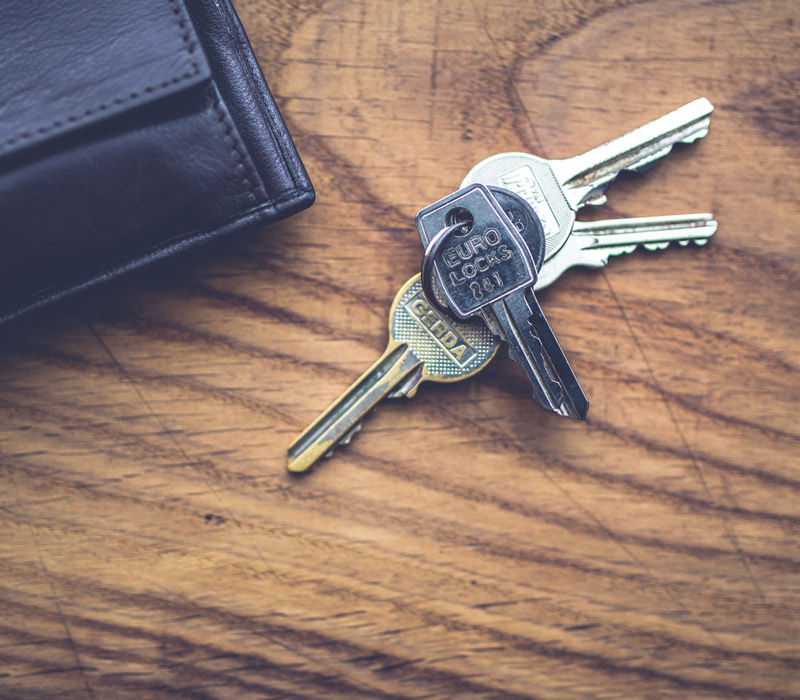 PROPERTY MANAGEMENT
Vasco Invest's professional team covers every aspect of property management. In other words, Vasco Invest can deal with all the constraints that managing a property entails, and turn it into a source of steady income.
These services include advertising the property for rent, showing potential tenants around, drawing up inventories, and maintaining and servicing the property.
Vasco Invest also provides property renovation and improvement support services.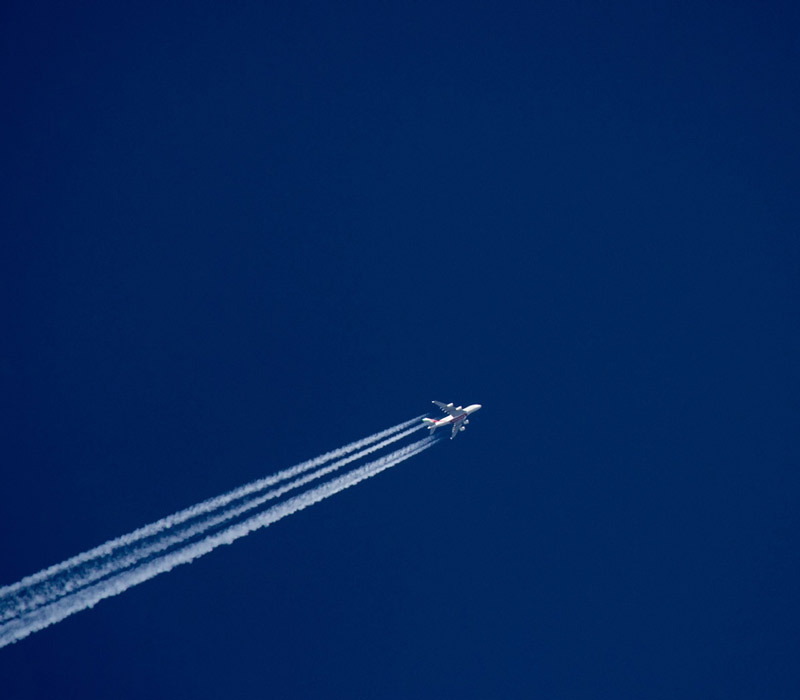 RELOCATION
Vasco Invest works with partner removal companies to ensure you settle in smoothly.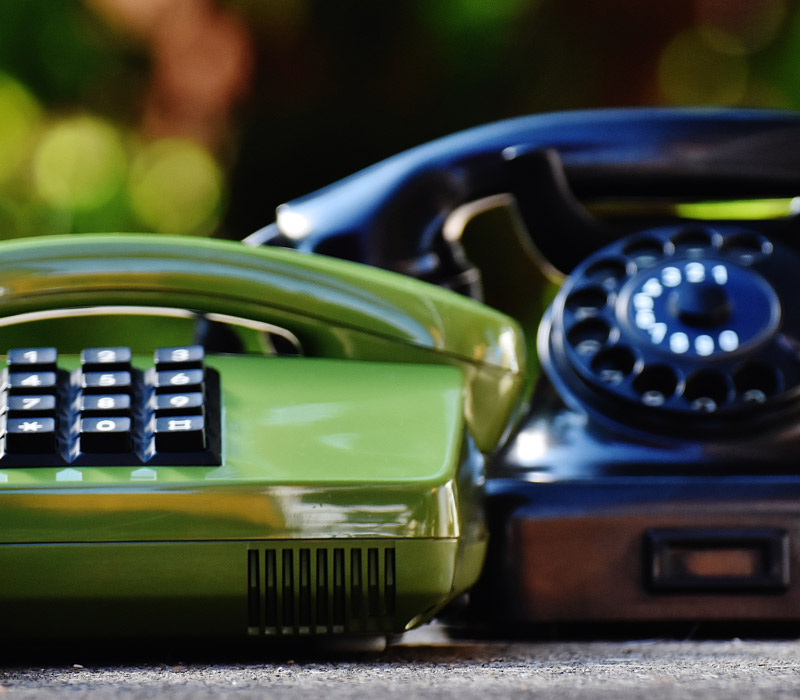 CONCIERGE SERVICES
Vasco Invest has developed a range of concierge services in order to make your daily life easier. The team is available at any time for whatever you might need, providing services from running everyday errands to organizing special events such as:
– weddings,
– family visits, and
– travel in Europe.