Investment Consulting
As private concierge services, Vasco Invest responds to its clients' needs, at anytime, in order to make their investment easier.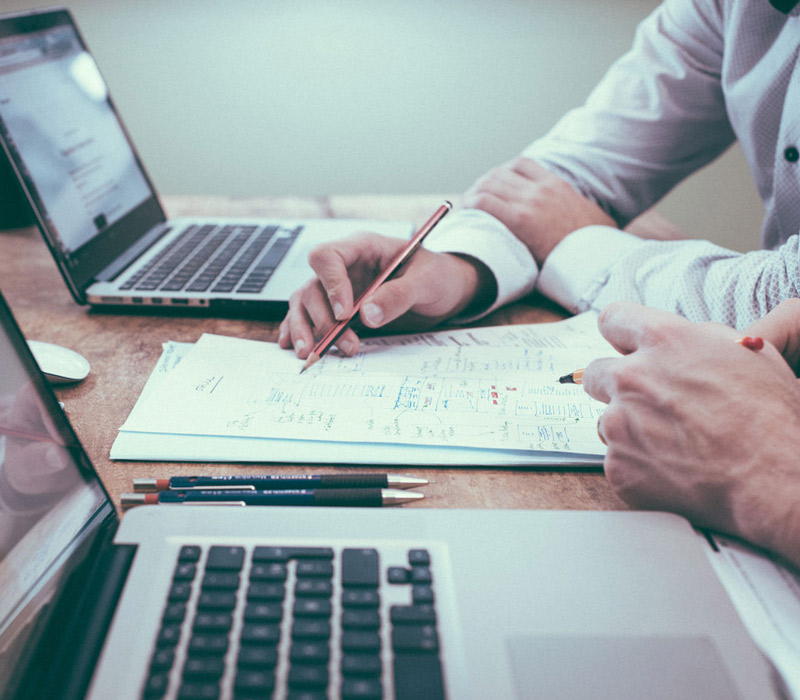 ANALYSIS AND ASSESSMENT
Initial in-depth analysis and assessment are performed to identify the issues and then put forward solutions that best suit the customer's requirements and profile.
The first meeting will be central to the decision-making process and will be followed up by further discussions, thus creating a long-term relationship, working hand in hand with the customer to provide unparalleled assistance.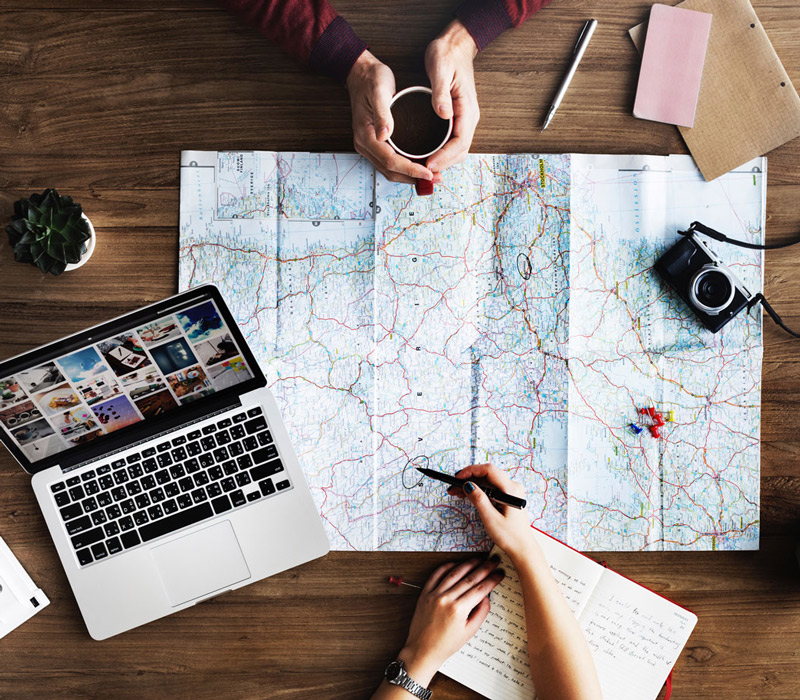 DISCOVERY TRIPS
Vasco Invest can organize bespoke trips to give potential customers the chance to find out more about Portugal and its culture, and to help them fine-tune their decisions regarding the type of investment they want to make, the area where they want to live, and so forth.
Vasco Invest's teams in Portugal will put together a turnkey stay tailored to your requirements.
These trips include opportunities to visit properties, to give the client a feel for the local real estate market and help him pinpoint its requirements.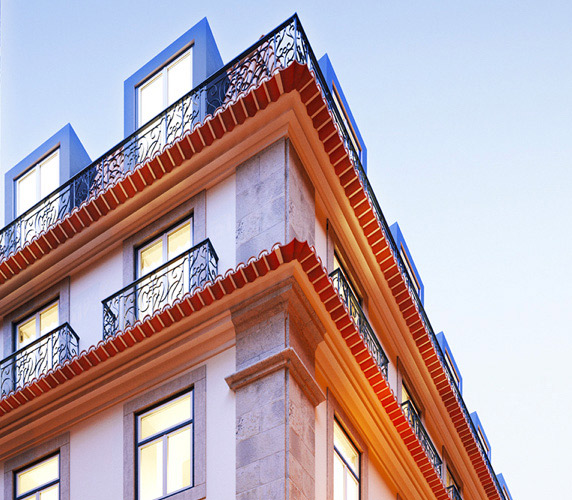 PROPERTY SEARCH
Vasco Invest is in charge of your property search through its own selection of properties and its pool of local partner estate agents and developers.
The team leverages its knowledge of the Portuguese real estate market to ensure that properties are also lucrative investments.
As Vasco Invest does not belong to a real estate group, it will independently short-list properties that both meet your requirements and aim to optimize your investment.
The search phase also involves regular liaison with the customer to provide end-to-end support throughout the process. To this end, Vasco Invest can use its network of solicitors and lawyers to assist you and secure the property acquisition.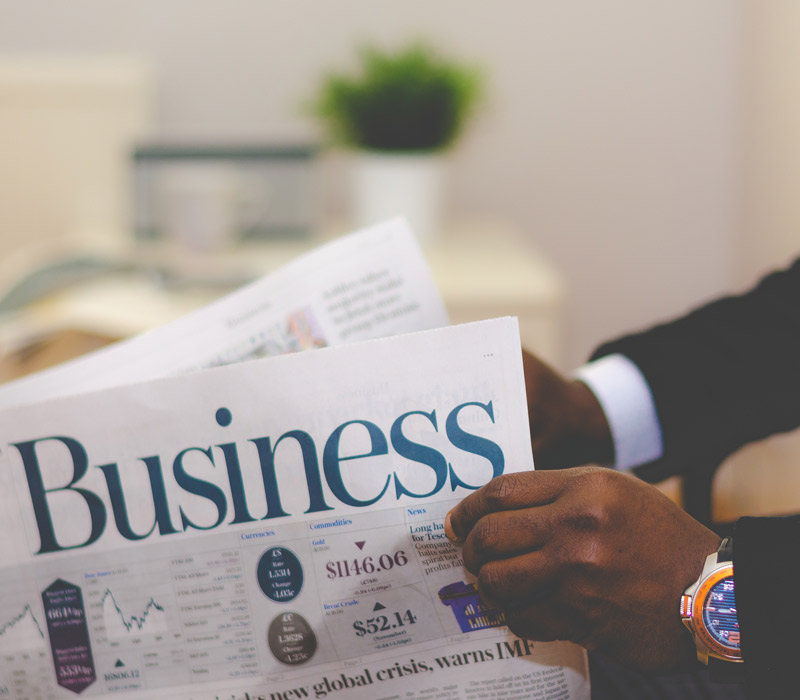 CORPORATE INVESTMENT
Vasco Invest provides its expertise to companies planning to branch out into Portugal and entrepreneurs wishing to start a business in the country. The company's multidisciplinary team provides a choice of tailored services ranging from market surveys to finding business premises.
Vasco Invest also works with investors looking to acquire stakes in Portuguese businesses, providing consulting services to help them identify high-potential companies and markets.
Vasco Invest can put investors in touch with specialist law firms that will provide full fiscal and legal support throughout the investment process.