Vasco Invest is specialized in investment consulting and expatriation assistance
As private concierge services, Vasco Invest responds to its clients' needs, at anytime, in order to make their investment easier.
the ideal climate, just a two-hour flight from the main European capitals,
three international airports,
direct flights to and from China,
its European culture,
a wide variety of landscapes brimming with charm and a wealth of time-honoured culinary and winemaking traditions,
 a modern healthcare system open to all,
 the cost of living,
the single currency (the euro),
political stability, and
excellent golf courses.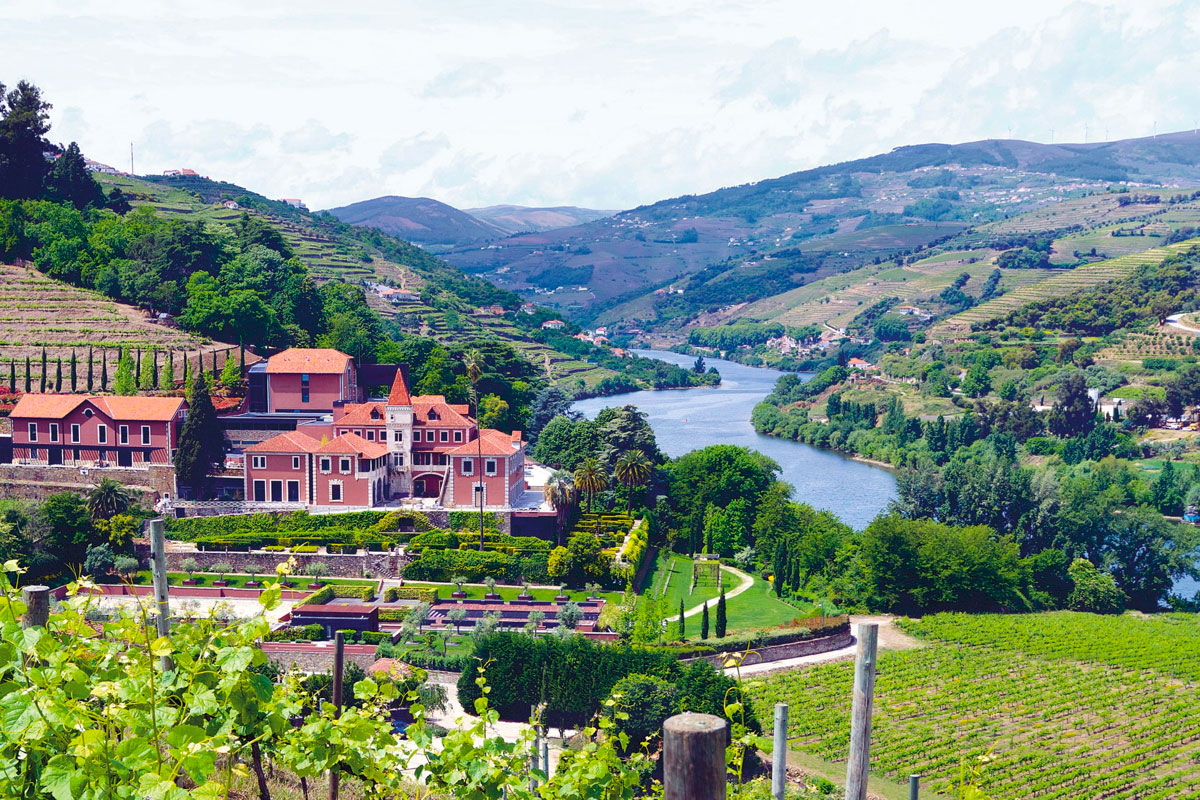 An attractive tax regime
Portugal does not charge wealth tax and simplified the process to obtain Non-Habitual Resident (NHR) status on 1 January 2013. Provided they spend at least 183 days (i.e. 6 months and 1 day) a year in Portugal, foreigners pay no tax on income they earn abroad for 10 years.
Property market represents a genuine investment opportunity
The Portuguese property market represents a genuine investment opportunity: prices have been increasing steadily since 2012, but without the excessive growth seen in other European countries.
Portugal is a country that foreign investors trust. Prices are attractive and demand is increasing. The growing number of tourists visiting throughout the year is also buoying the property market. Finally, the country is enhanced by both its high construction standards and world-class architects.
About Vasco Invest
Based in Portugal, the company is therefore ideally placed to identify the most attractive investment opportunities, facilitate administrative formalities and understand the legislation.
Independent, Vasco Invest is only selecting the partners and investments that will best serve its customers' interests and match their expectations and requirements. 
Backed by the expertise of a hand-picked network of specialist professional partners, Vasco Invest has a professional, versatile approach that enables it to find answers to all of its customers' questions.
INVESTMENT CONSULTING
Analysis and assessment
Discovery trips
Property search
Corporate investment
Golden Visa
Vasco Invest services
Definition
Eligibility
RELOCATION ASSISTANCE
Administrative formalities
Legal assistance
Property management
Relocation
Concierge services